A MORE EXCELLENT WAY (3RD ED.)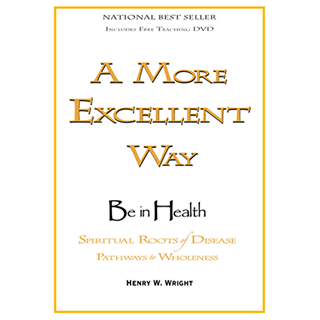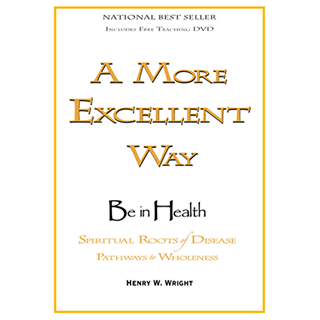 A MORE EXCELLENT WAY (3RD ED.)
ISBN: 9781603741019
FORMAT: BOOK
PRICE: $33.00
*Prices indicated are in Singapore dollars and exclusive of 7% GST.
READ TO DISCOVER
Why mankind has disease
Spiritual roots of disease
Blocks to healing
Disease prevention
Many diseases discussed
Spiritual pathways to wholeness and health
Pastor Henry Wright is Senior Pastor of Pleasant Valley Church in Thomaston, Georgia. He has done seminars worldwide across broad denominational lines for number of years. Being recognised for his understanding of disease from a spiritual perspective, he is a frequent guest on many well-known television shows and radio programs and contributes as a feature writer for several magazines.
The material in this book serves as an excellent resource in assisting spiritual leaders, healthcare professionals, and individuals in understanding the spiritual dynamics behind diseases of the spirit, soul and body.