Cover to Cover Every Day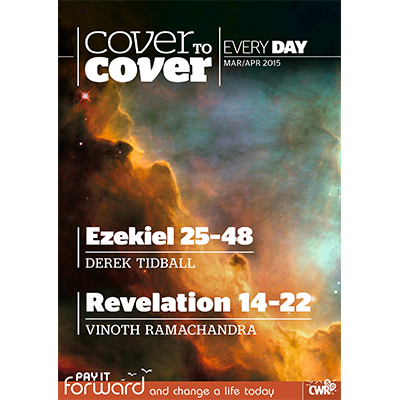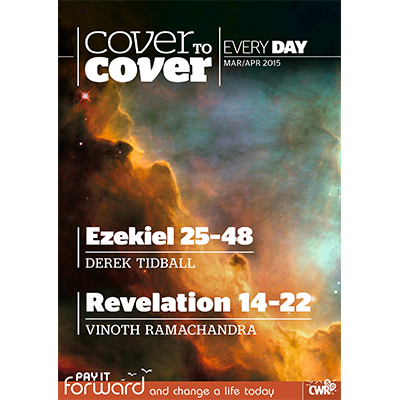 Cover to Cover Every Day
Booklet - $39.00 for 6 issues a year
Cover to Cover Every Day is a set of bi-monthly daily reading notes that gives you an in-depth study of the Bible. Over a five-year period, you will be taken through each book of the Bible. Every issue includes contributions from two different authors.
Short, in-depth Bible study every day
Rolling, five-year curriculum will cover every book of the Bible
A psalm for each weekend
Contributions from well-known authors including R.T. Kendall, Jeff Lucas, Joel Edwards and Philip Greenslade.